Your expert in Stainless in Delson and Surrounding Areas
We have recently acquired new machinery for cutting and bending
The Unparalleled Reference
in Metalworking Since 2017
Stainless Nation serves clients in a wide range of industries such as marine, commercial, residential, pharmaceutical, and more! Our team has more than 15 years of experience in the field, which allows us to consistently do an efficient and professional job. We manufacture products in stainless steel of the highest quality, as well as in other metals such as aluminum. Call on our experts for a result to your liking!
Our goal is to provide you with top-quality service at unbeatable prices! For services related to high-quality metal in Delson like stainless steel, we have the expertise you need. Our team also works with aluminum and other high-pressure metals.
EVOLUTIONARY POWDER
COATING PROCESS
For its subdivision Stainless Nation, Afmerica Technology Inc. has developed a unique technology for high-quality powder coating. Such clean technology allows the transition of Stainless Nation to a 4.0 Industry. The green powder coating process, including the novel clean technology, offers the following main advantages:
High-Quality Powder Painting

Uniform Coating

Environmentally Friendly Process
Competitive Price

Short Treatment Time

Use of Clean Energy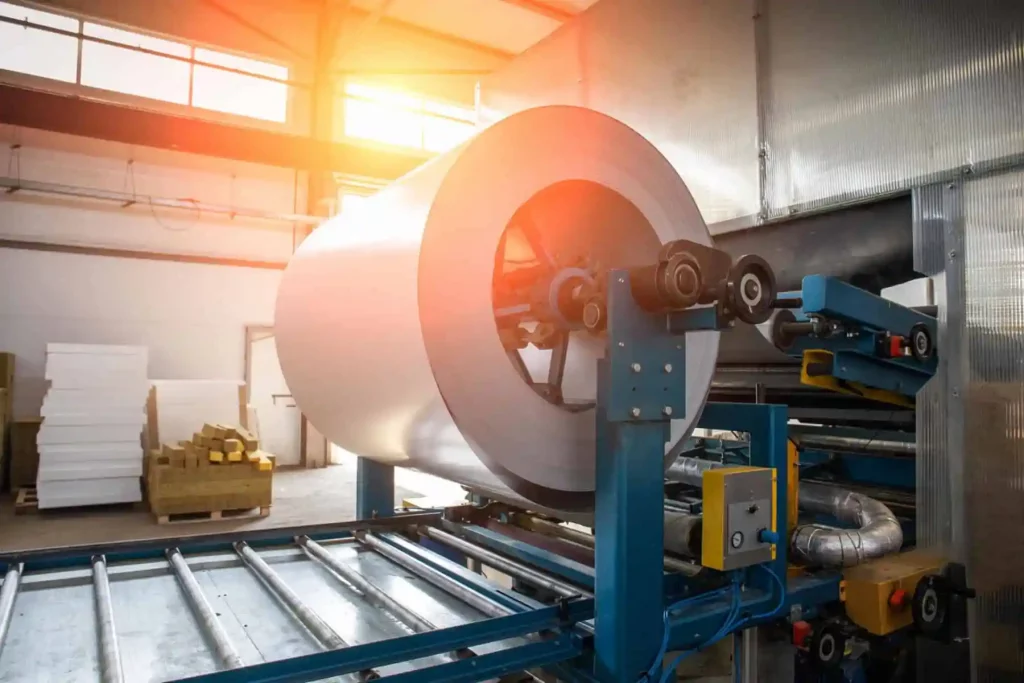 Stainless Nation lives up to its name. We provide the best stainless steel products on the market! Our specialists can manufacture any product in stainless steel or another metal that will be durable and resistant.
For any welding job, we are the most equipped and qualified! We offer aluminum welding in Delson, Sept-Îles, and more. Contact us for more details.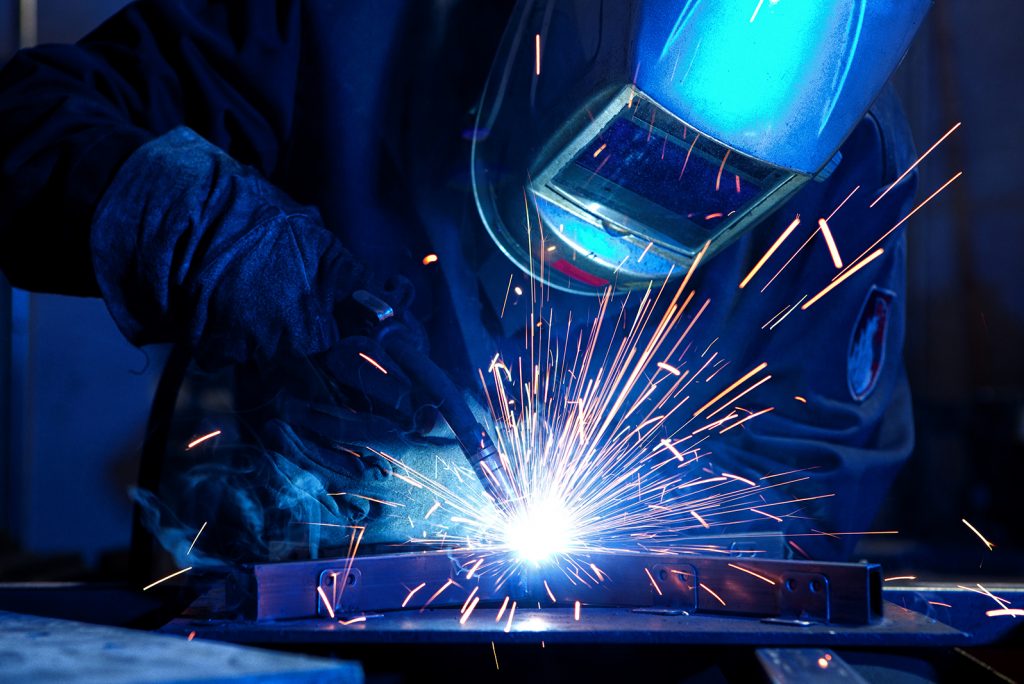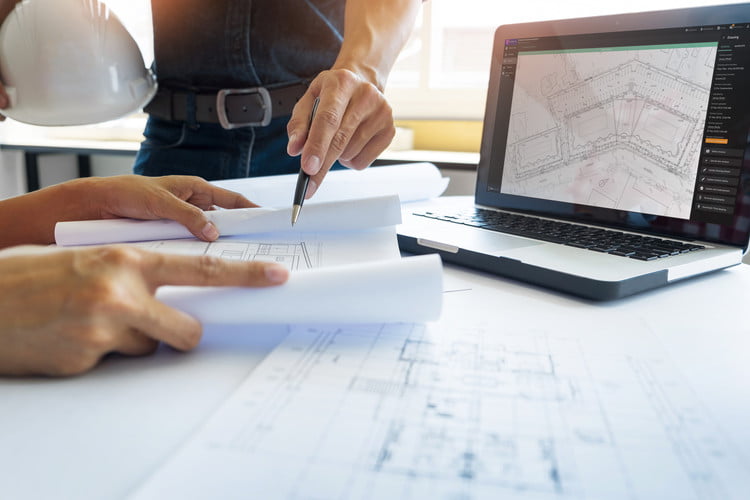 Whether you need a product for your business, your industry, or even your pharmacy, Stainless Nation will help you bring to life the idea you have in mind. We provide a personalized service tailored to you and your company's needs!
Who better to install our quality products than us? You can entrust us with the installation work to ensure the optimal functioning of your products made of the best metals in Montreal and surrounding areas.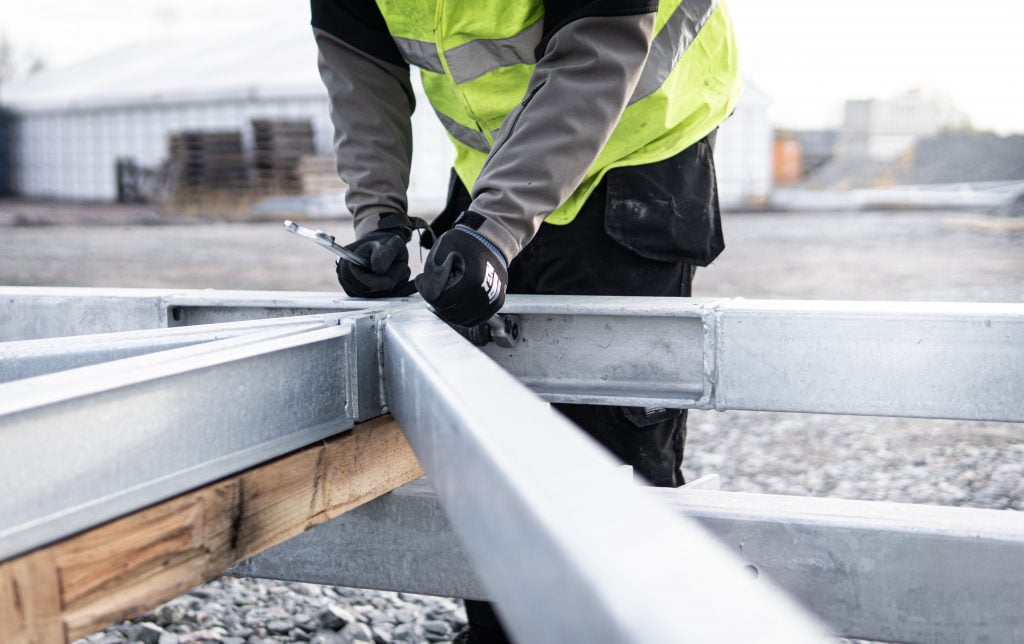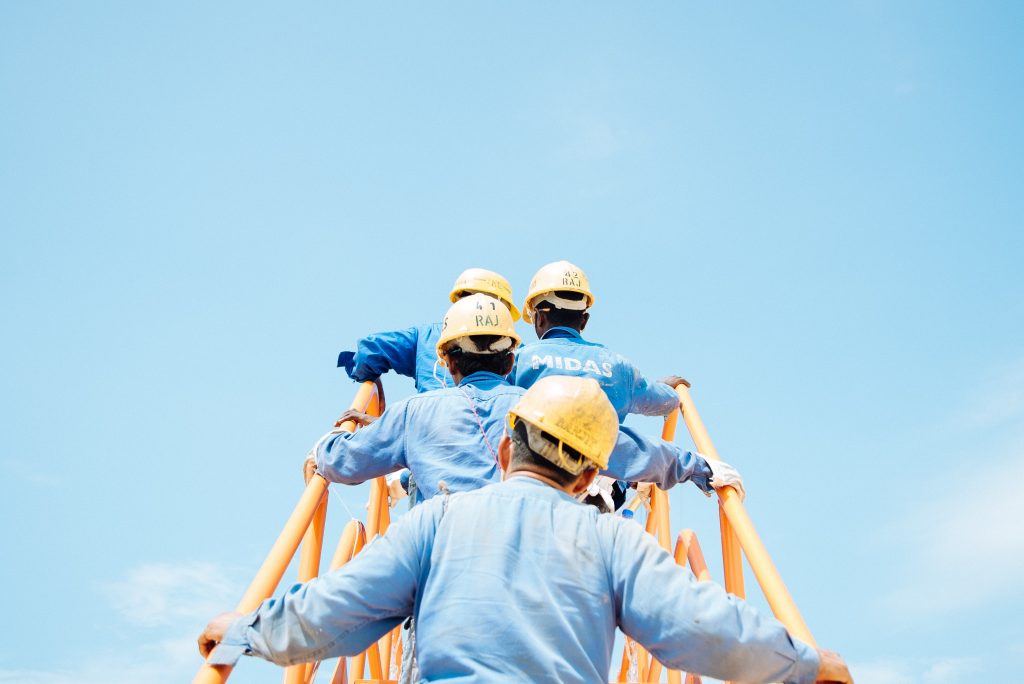 For any project, our experts are there for you! Your metal needs will be in excellent hands, and we guarantee a flawless result, no matter the size of the job.
We are proud to serve the regions of Delson, Montreal, the South Shore, the North Shore, Saguenay, Gaspé, Sept-Îles, and neighboring areas and Toronto. We are continually working to make our expertise available in the Maritimes, other Canadian provinces, and the United States. Our ultimate goal is to help you, no matter where you are!
Unparalleled Expertise in Stainless
in Delson, and More!
Stainless Nation promises to provide high-quality stainless steel and aluminum products, without exception. From fabrication to completion, our team is committed to providing exceptional service to ensure your complete satisfaction. No matter what field you're in, contact us for your project ideas related to metals in Toronto, Delson, Montreal, and the surrounding areas today!
Start Your Project with
Stainless Nation for Flawless
Stainless Steel Work