Faultless Service & High-Quality
Metals in Delson and Neighboring Areas
Since 2017, Stainless Nation has demonstrated its expertise in all types of metals, specifically stainless steel and aluminum. Our specialists are dedicated to providing you with the highest quality service and products. Thanks to our unparalleled expertise, we have been able to distinguish ourselves in the field. Entrust us with your metal projects, large or small, and we will be able to accommodate you!
The fields for which we intervene are:
Regardless of the field or industry, Stainless Nation has the ultimate expertise for all metal fabrication in Delson, Montreal, Toronto and surrounding areas. For exceptional quality stainless steel products, you can always count on our team of professionals! We assure you of durable stainless steel products that can resist any form of corrosion or stain.
We have recently acquired new machinery for cutting and bending. We offer design and installation projects of metal constructions such as steps, staircases, railings, etc. We also manufacture industrial equipment (processes, dryers, cyclones, reactors, ovens, etc) and high pressure pipe sanitary welding.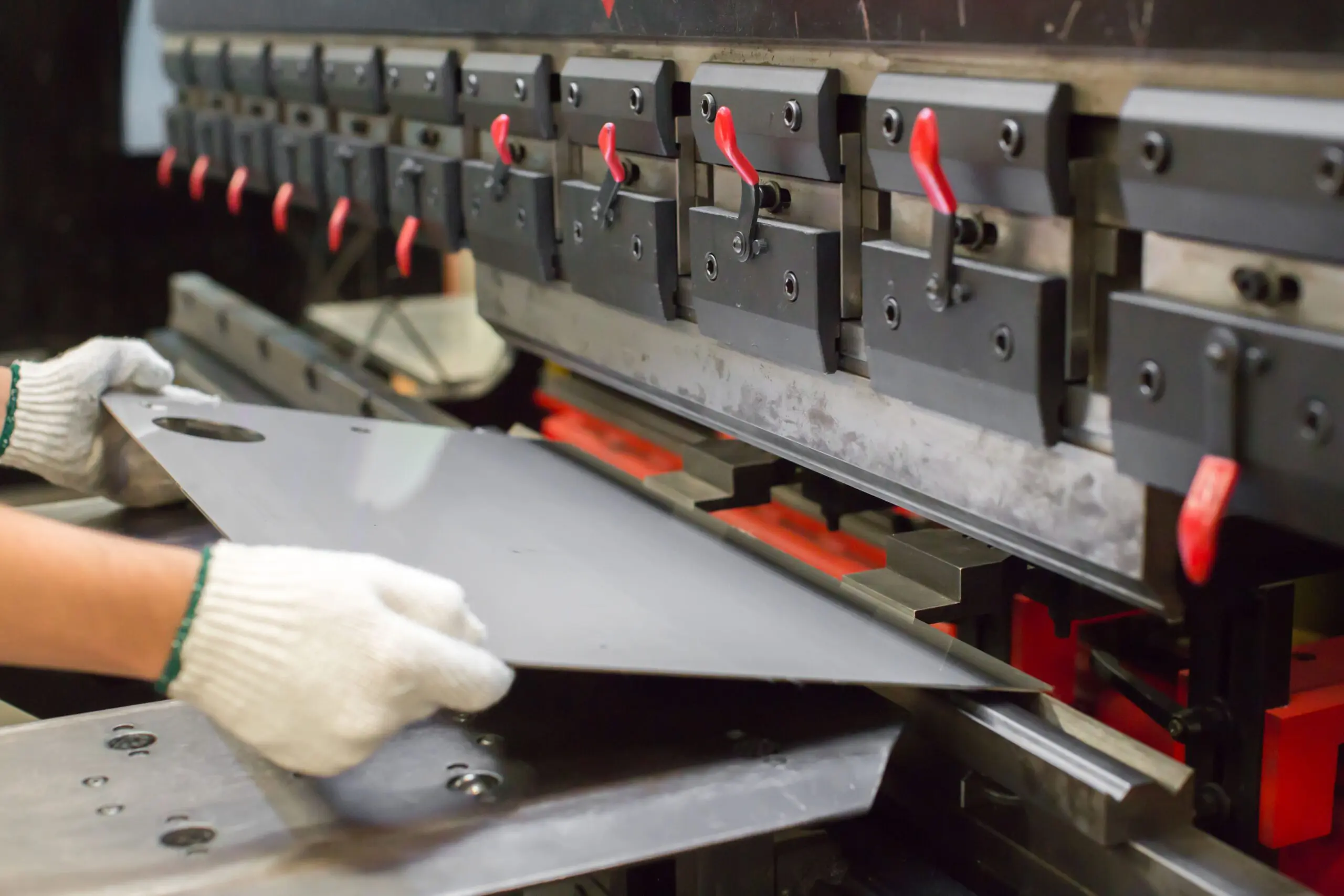 Whether it's for your apartment or your house, we can provide you with all the metal parts you require! For a door, window, balustrade, or other, our experts can manufacture the parts for both the interior and exterior of your commercial or residential construction. If you need a product made of aluminum, stainless steel, or any other type of metal, we will make sure that it is perfect and customized to your needs!
EVOLUTIONARY POWDER COATING PROCESS
For its subdivision Stainless Nation, Afmerica Technology Inc. has developed a unique technology for high-quality powder coating. Such clean technology allows the transition of Stainless Nation to a 4.0 Industry. The green powder coating process, including the novel clean technology, offers the following main advantages:
High-Quality Powder Painting

Uniform Coating

Environmentally Friendly Process
Use of Clean Energy

Competitive Price

Short Treatment Time
---
Our team also specializes in welding in Delson, Montreal and Toronto. We offer precise and meticulous work to guarantee unparalleled results. Whether it's stainless steel, aluminum, or more, we are equipped to get the job done. For any welding in Delson, trust Stainless Nation!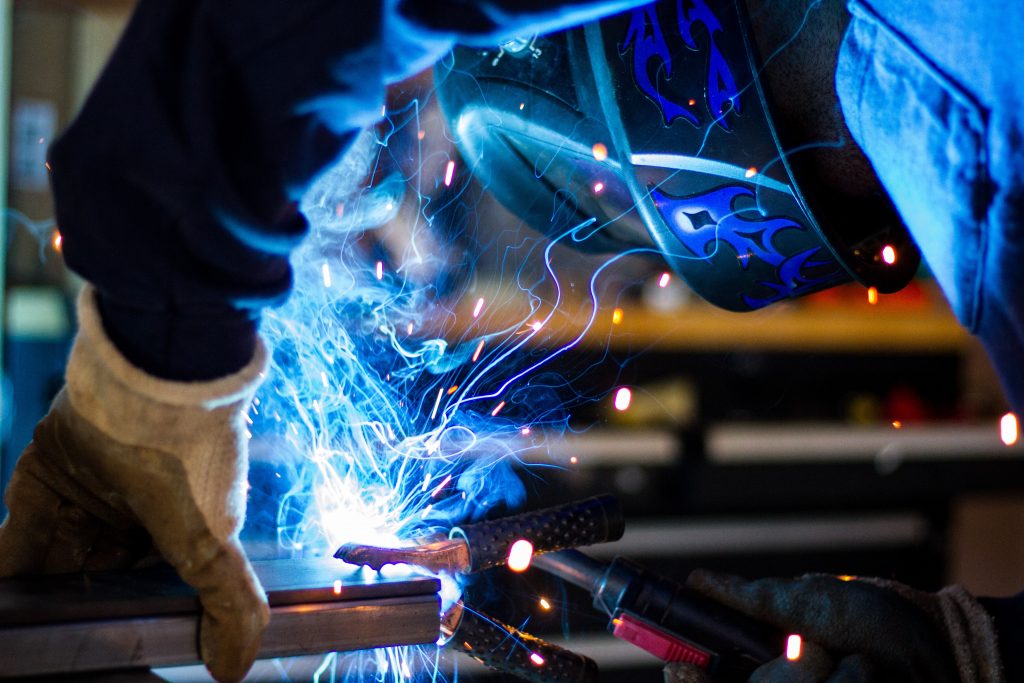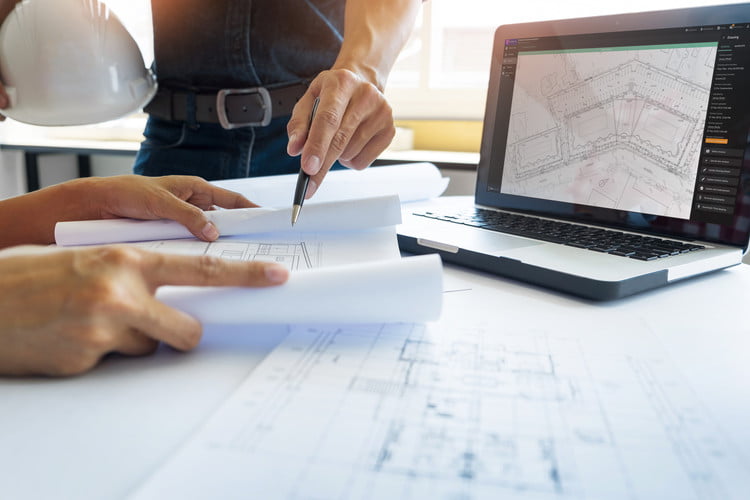 Whether you are in the commercial or marine sector, Stainless Nation is committed to helping you from the very first step of your project! We are available for a custom metal project, no matter if you have a clear idea of what you want or not. Do you need, for example, a stainless steel disinfectant dispenser for your company or business? We have the know-how to design an efficient dispenser tailored to your needs. Just contact us to share your project with us, and we will be happy to assist you!
Why have your quality parts installed by a company that is not familiar with the product? Stainless Nation not only manufactures quality metal parts, but we also install them. By using our experts for any installation service, you ensure that your metal part will work properly, regardless of its function. Another benefit is that it prevents installation errors that could lead to additional unexpected costs.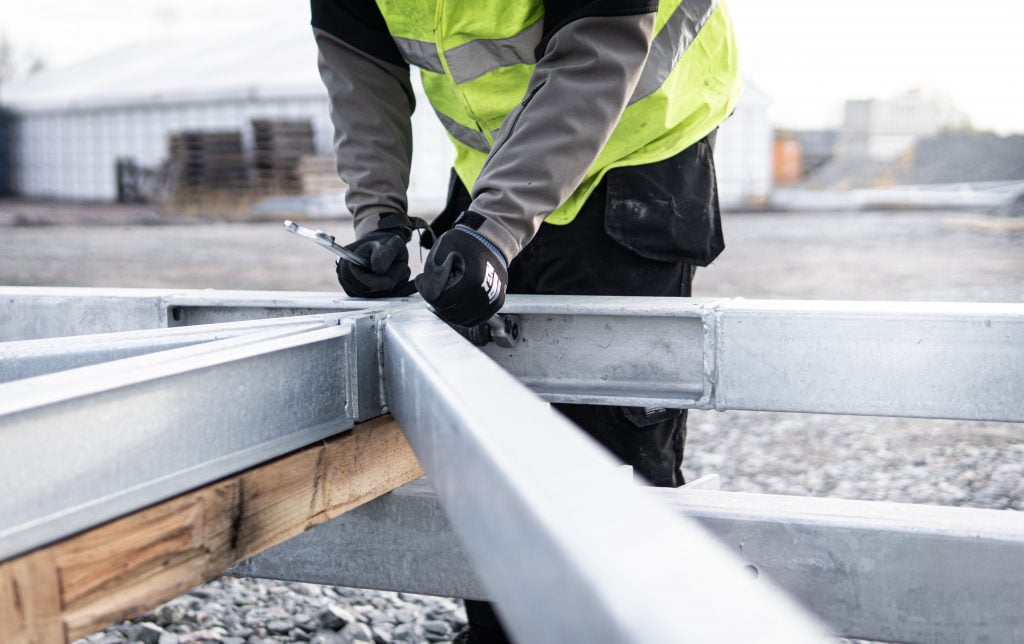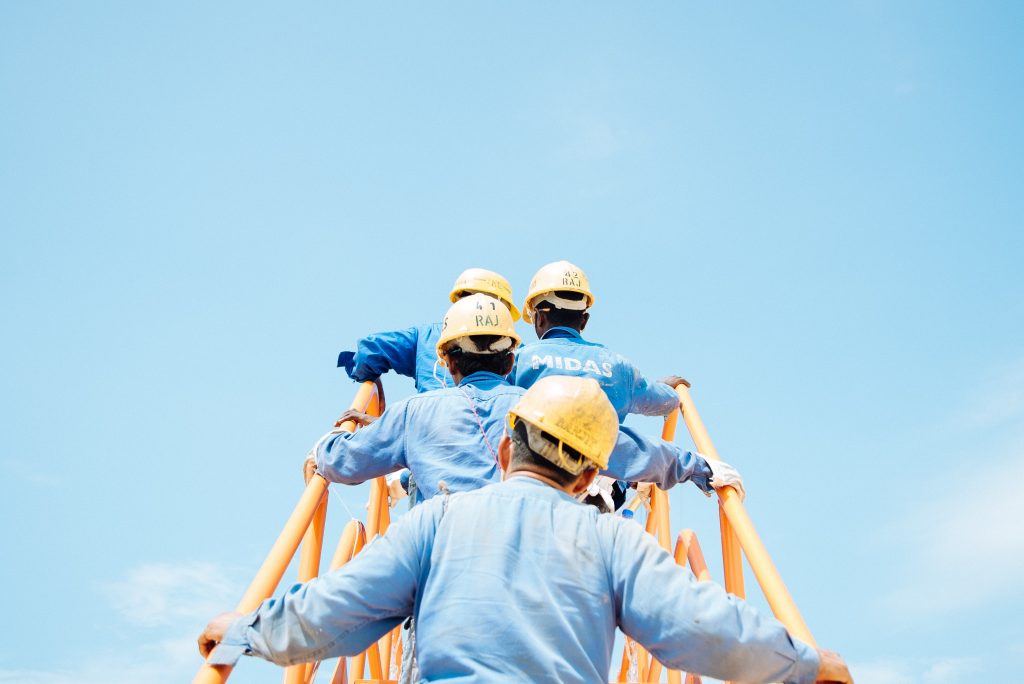 For any project, our expertise is what you need! Our exceptional team is at the service of our customers, no matter what metal needs you may have. Do you want a permanent dock or a custom piece for your boat? Our professionals guarantee quality work with equally excellent metal products. When you do business with Stainless Nation, you will be completely satisfied with the results!
Stainless Nation works with suppliers who sell our stainless steel and aluminum in Canada and the United States. We even work with general contractors on various construction contracts. In short, nothing is impossible with our experts!
For the moment, our company offers its services mainly in Delson, Montreal, the South Shore, Saguenay, Gaspé, Sept-Îles, Toronto and the surrounding areas. We are actively working to make our services fully accessible across Canada, the Maritimes, and the United States.
Stainless Nation: Flawless Metal Products and Services
Our team is the expert in all things stainless in Delson, Montreal,  Toronto and surrounding areas. From design to completion, we can help you with every step of your project, no matter how big or small! Stainless Nation promises you a final product that is always affordable and of the highest quality, whether it is made of stainless steel, aluminum, or another metal.
Contact Us for a Free
Quote Today