Stainless Steel Welding on the South Shore of Montreal
Stainless Nation has been a reference for stainless steel welding on the South Shore of Montreal since 2017. Whatever your sector of activity, you can benefit from our multidisciplinary expertise and 15 years of collective experience. To ensure the complete and proper execution of your projects, entrust your needs to professionals like us!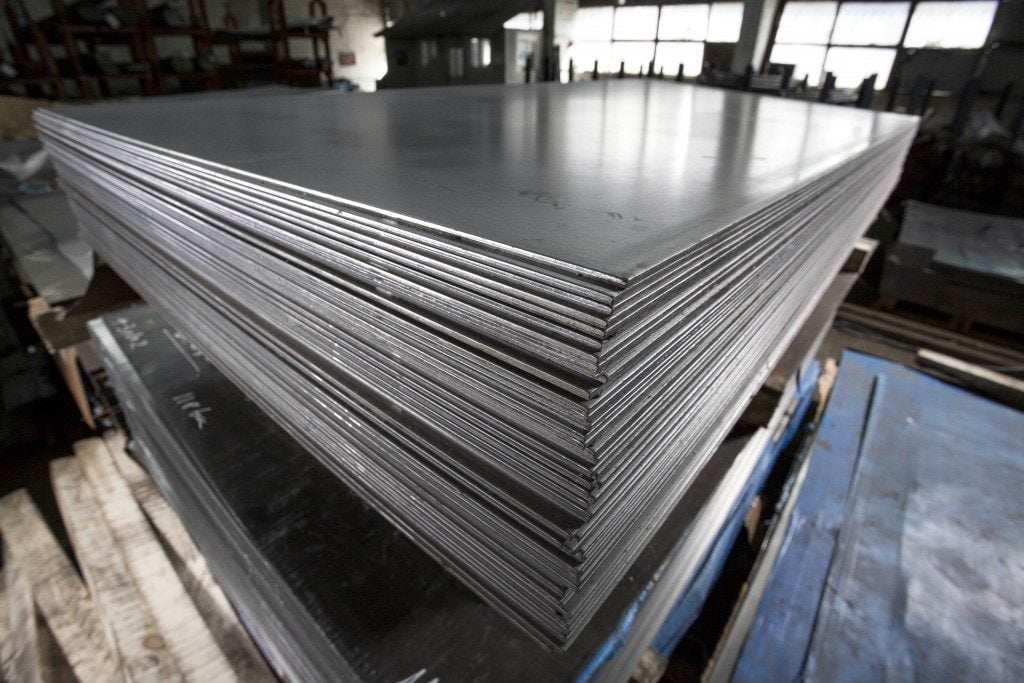 Our know-how in welding is not only driven by our commitment and motivation, but also the experience we've collected over the years from different parts of world. You can count on unique and unparalleled stainless steel welding on the South Shore of Montreal! Aside from stainless steel, we meld other metals like aluminum to ensure that your project goes as planned.
If you're looking for an unmatched expert in welding, Stainless Nation is the company to trust. We're equipped with state-of-the-art equipment as well as international knowledge to deliver exceptional results executed down to the smallest detail! Whether you're in the residential or industrial field, we can meet your needs no matter the complexity.
LET'S DISCUSS YOUR PROJET FOR STAINLESS STEEL WELDING ON THE SOUTH SHORE OF MONTREAL
Having worked on requirements from different fields, we're more than confident that we can fully meet your needs with impeccable results, no matter the nature of your project!