Metal Fabrication in Montreal
Since 2017, Stainless Nation has been your expert in metal fabrication around Montreal. Our team of professional welders draw on more than 15 years of collective experience in metals! Whether you're in need of aluminum, stainless steel or other metal parts, you can expect nothing but quality products and unparalleled services.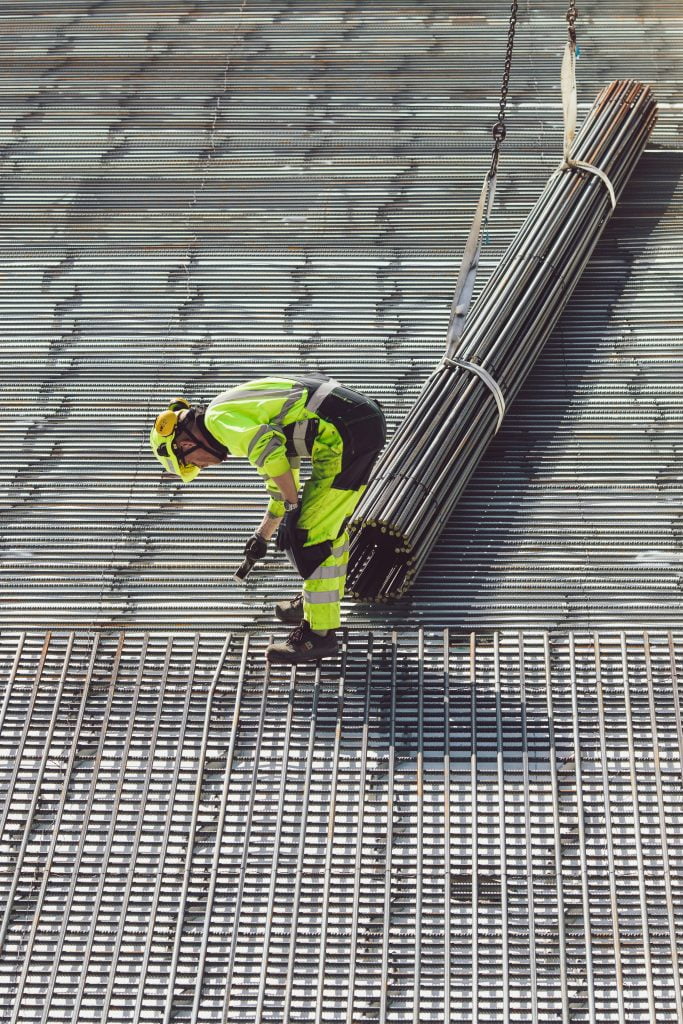 Our team helps out a wide range of sectors for their needs in metal fabrication in Montreal. Whether it's a simple residential need or a more complexe work to handle for your commercial and industrial project, we're here to help you out. We've got extensive experience in working with the construction, pharmaceutical and maritime fields!
So you can be sure that no matter how specific your business needs are, we are committed to delivering exceptional results for the sake of your operations. You can count on turnkey metal fabrication in Montreal with Stainless Nation! If you require manufacturing, metal welding, metal design or installation, we're the experts to call.
GET IN TOUCH WITH US TO DISCUSS YOUR PROJECT FURTHER
You're one-step away from realizing your custom metal fabrication project in Montreal!